Welcome to Darwen Healthcare "Where your health matters"
Darwen Healthcare aims to provide quality care to patients in the area from modern purpose-built premises in Darwen Health Centre. The premises are designed and equipped to meet the needs of our patients. This includes wheelchair access to all rooms, disabled toilets and a hearing loop in reception. A wheelchair for patient use is available and we have emergency equipment consisting of Oxygen, defibrillator and emergency drugs.In the car park there are designated disabled parking spaces.

Our GPs, Advanced Clinical Nurse Practitioners, Physician Associates, Paramedics, Trainees and Nursing staff and all our non-clinical staff are dedicated to offering a professional service and we hope that this surgery website will help us to keep all our patients up to date with news and information about our practice.
As well as a source of information about our practice, the staff and the services we provide, we hope you will use this website as a useful resource for other health-related information. Please have a look around and do send us some feedback if you like. We can use your ideas to improve our online services and further develop the content of this site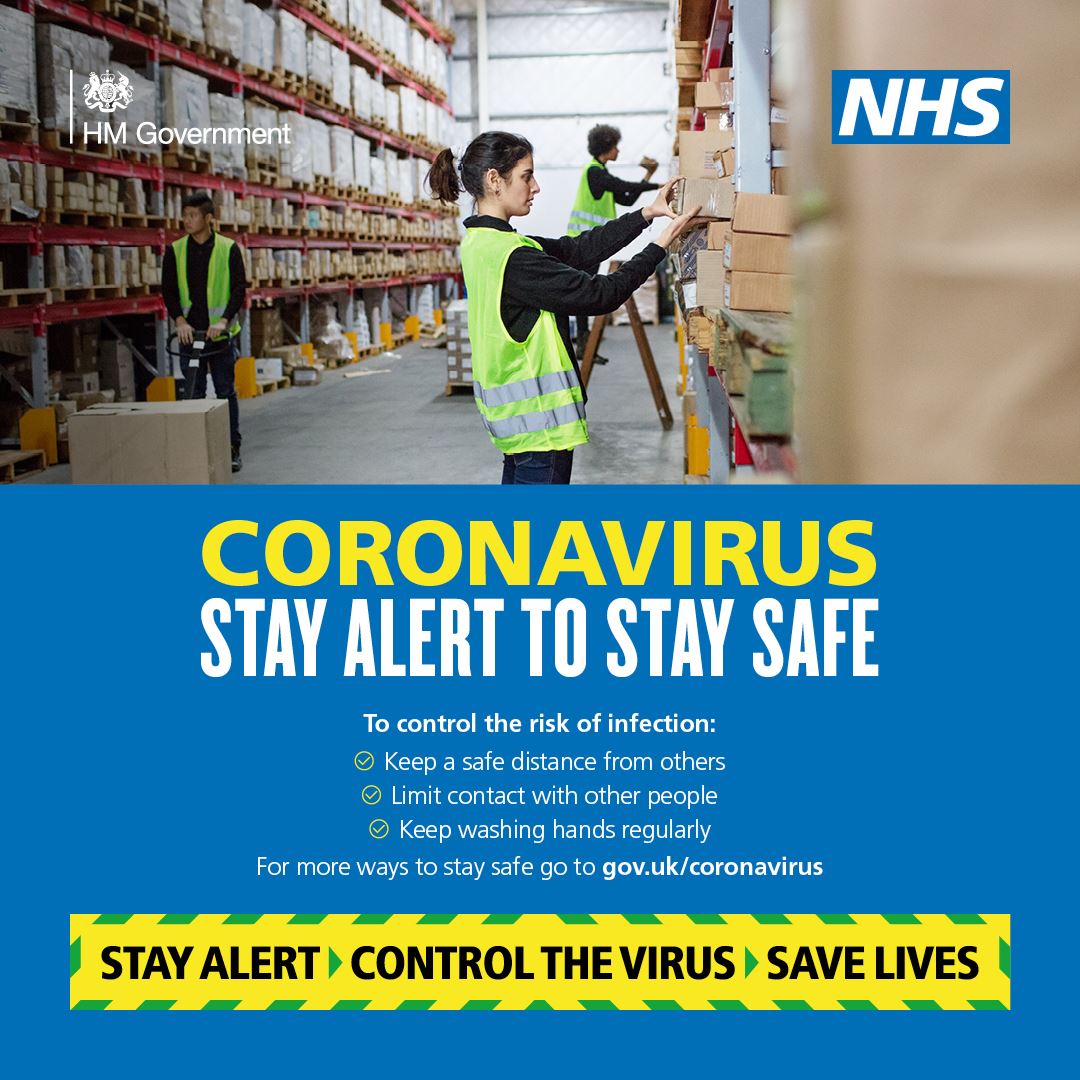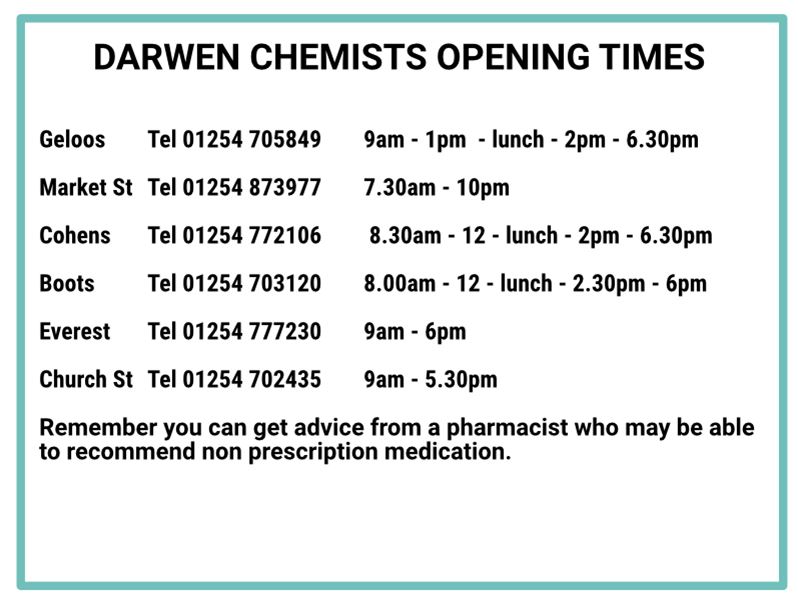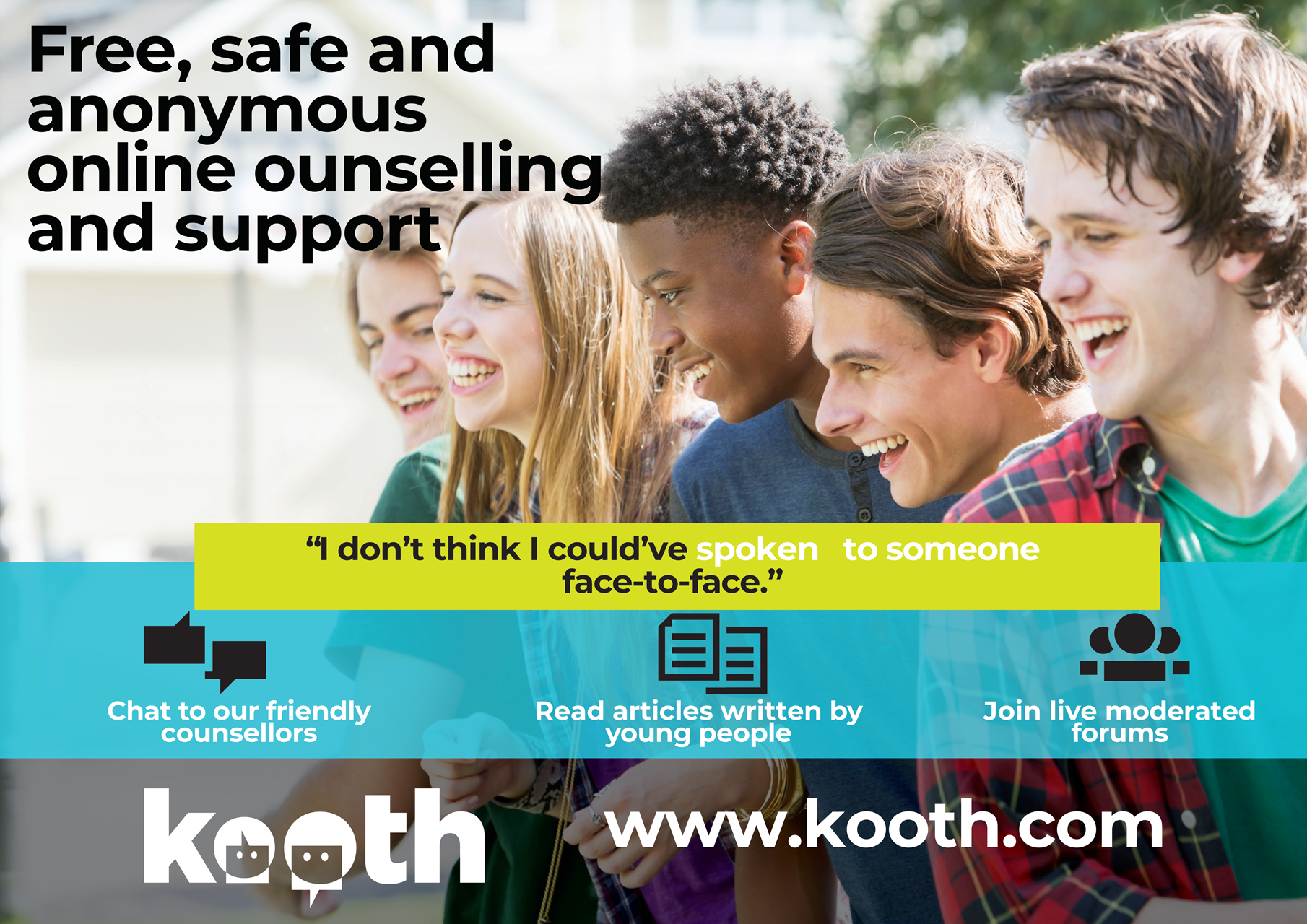 Healthy Darwen Community Group
Darwen Healthcare is one of the three GP Practices supporting the Darwen Primary Care Neighbourhood. The group has held two health days in Darwen and you can find more information at https://www.healthydarwen.com/